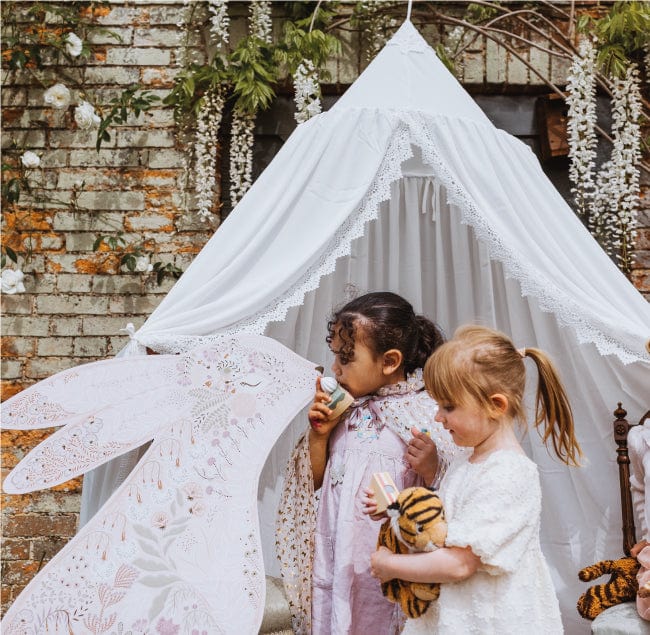 Endless imagination
As parents, it's such a joy to quietly witness our children's imagination & creativity. Anything is possible. Rocking horses become champion jumpers, crocodiles that love bath-time and enchanted bunnies pop around for tea. Sometimes, all in one day.
Worlds of Magic & dreams
At MINIBEAU, we believe storytelling can foster a love of words and pictures that children will carry with them for the rest of their lives. Everything is made with a story at its heart to nurture a child's limitless creativity, innate curiosity and passion for learning.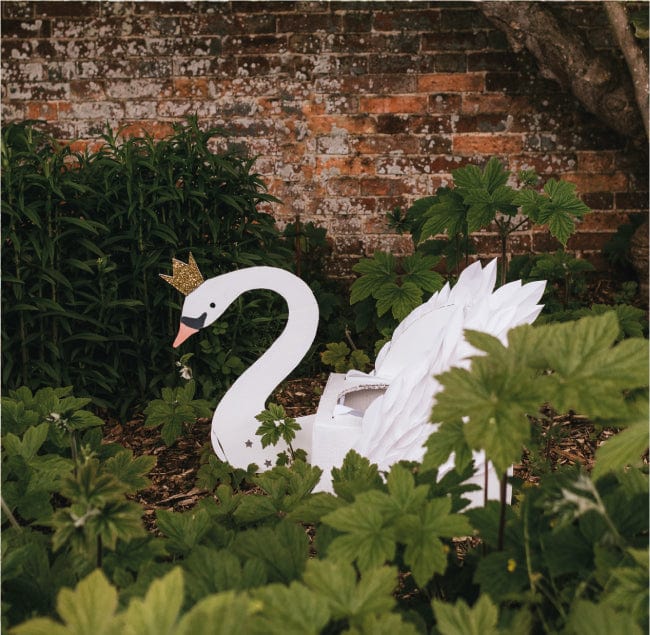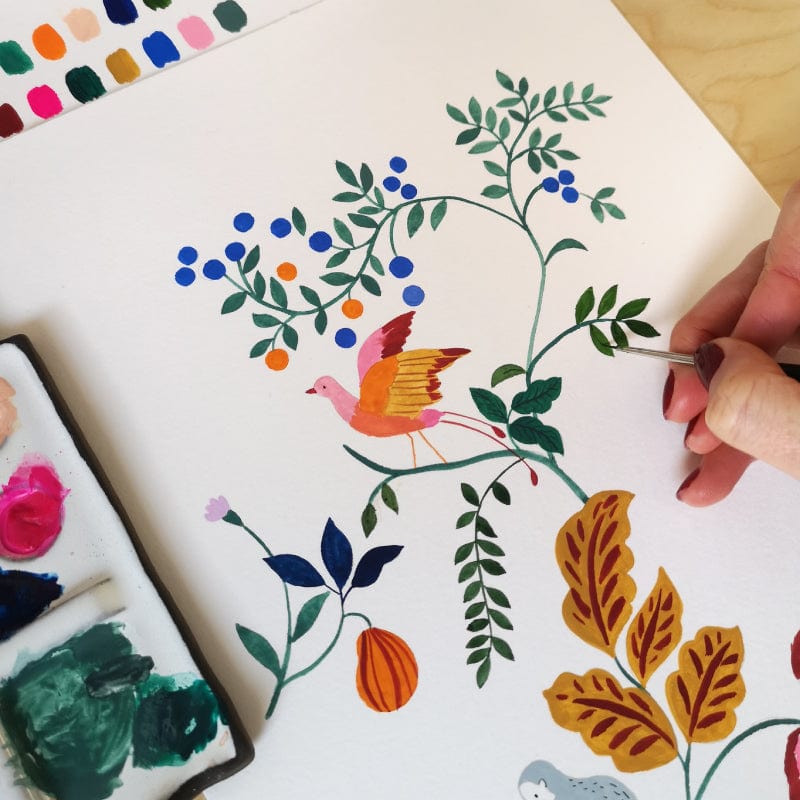 The artists playground
MINIBEAU is a collective of artists brought to you by the artists and founder of Paper & cloth design studio U.K. An illustration and print studio in the U.K. We have been successfully designing art for some of the worlds best loved brands for over 15 years. Our art has been licensed under our Paper & Cloth brand for Anthropologie & Moda Fabrics to name a few.
for the love of art
A sense of playful curiosity runs through the studio's work, with a touch of mischief and mystery. Starting with pen and paper, the MINIBEAU artists fill notebooks and mood boards with sketches and doodles, playing with colour, texture and detail to create a charming cast of characters and whimsical settings often inspired by animals and the natural world.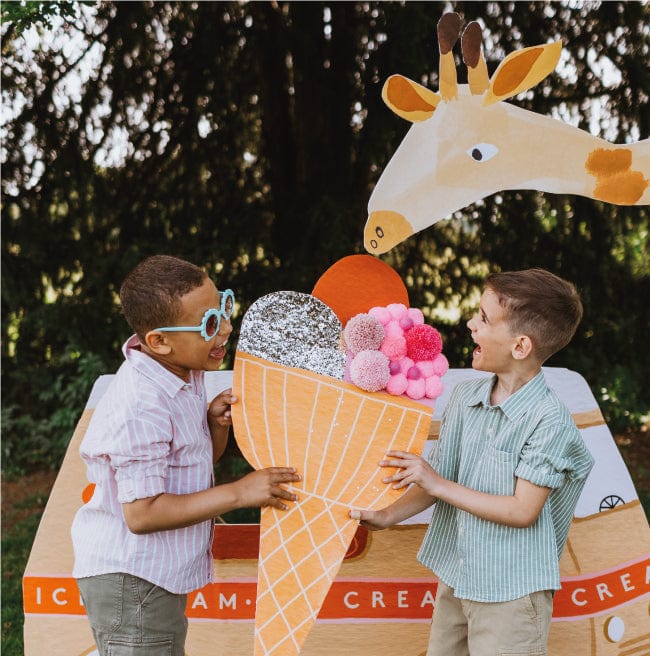 MINIBEAU is for the wild ones, the adventurers, the dreamers and the thinkers. The longer you look, the more you see.